About The Book
Don't Be That Man, How Family Men Can Use Willpower, Faith, And Godly Principles To Overcome Porn And Lust is a book for family men who battle addictions to pornography and lust. Men have more opportunity than ever to fall victim to pornography and ruin their family relationships and their lives. I worry that more men will continue to fail because of the way society and technology are going.
It is my goal to share what I have gleaned from 25 or more years of battling lust and pornography in my own life. I hope to inspire men to fight for themselves and their families by giving them tools to help walk in wholeness.
Who is Noble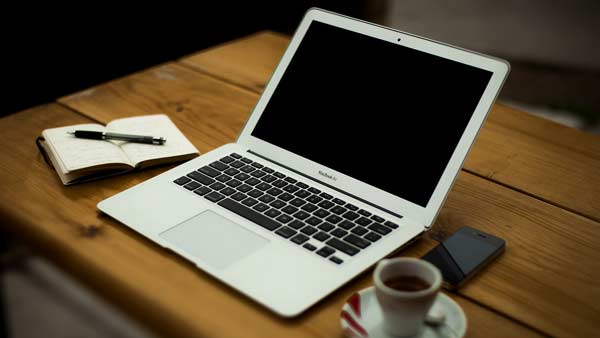 Noble keeps his identity concealed to respect his wife and children. He is a 2-time national award winner for radio news. He directed and edited a TV series that broadcast around the world. He's been on-air talent and a news-anchor for radio and television. He's been in sales for a number of years. In his spare time he enjoys the wife of his youth and the 4 children God has given him.

Porn Addict Don't Be That Man is Noble's first book. He's also written a fiction series for middle grade readers under a different pen name.